At Pest Be Gone We Really do care and Take Great Pride in all our work, you wont be dissapointed using our company, covering every inch of your property inside and out.
Fully licensed and insured
using all the latest chemicals (odourless) and equipment that are safe for the family and pets, we offer a complete and thorough pest service with a free warranty period.
Mention you found us on True Local and we will give a Free Rat/Mice treatment with any pest spray service.
Termite Inspections are a very important part of maintenance when owning a property, (we recommend annually) and we give discounts on termite inspections together with pest spray treatments.
We also offer pensioner discounts.
If you are not sure about anything you have read above, or just want some friendly advice please dont hesitate to call us!
Adam is termite qualified and insured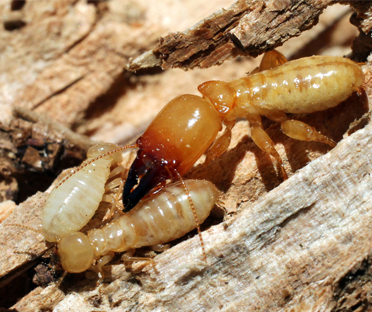 Termites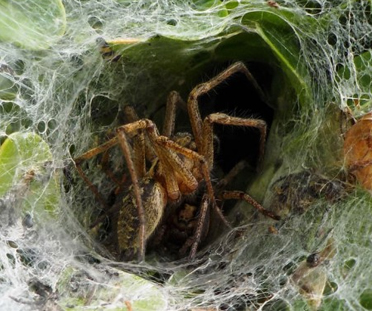 Spiders
Bees, Wasps & Flies
Bedbugs
Ants
I have had couple of pest controls through Pest Be Gone in last few years and no complaints. Adam is highly professional and does a very thorough job at reasonable price. He is of friendly nature and a gentleman. Call him in if you need pest control and you won't repent.

All I can say is that Adam is a man of his word. He goes above and beyond his duty. Worked around our family,he was punctual ,professional and very polite. He made sure he got every nook and crany with the poison.
10 out of 10 from us. Very pleased with service and work..

We booked Adam to help with our pest control. Perfect service. Waited for me to come from work. Simple things like that go a long way. Will not look for anyone else to control pest anymore. Spent over 2hrs spraying the house both in and out. Also gave me tips ensuring no more pests arrive. Highly recommended! You won't go wrong!
We recently had Adam attend to our premises as well as a neighbouring property and 3 other family members households. Adam was extremely friendly and professional in his approach to his work as well as very thorough in the inspections and work that he completed on the day. We would all definitely recommend Pest Be Gone to anyone thinking of having of having their property sprayed.